Common Rail Tester
Common Rail Injector stroke measuring syste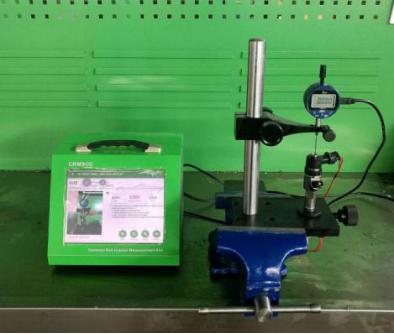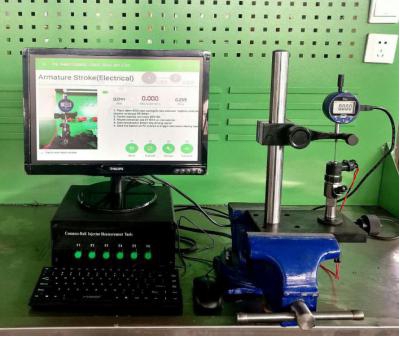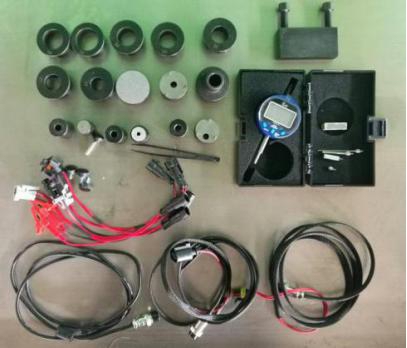 CR3 Common Rail Injector stroke measuring system, which includes almost all common rail injectors stroke measuring standard data inside. Suitable for BOSCH, CAT, DENSO, DELPHI, SIEMENS injectors and so on .
1. Adjust Needle Lift.
2. Adjust Needle Opening Pressure.
3. Adjust Total Lift of Armature Assembly.
4. Adjust Actual Lift of Armature Assembly.
5. Adjust Solenoid Air Gap.
6. Adjust Solenoid Spring Compression.
7. Driving Armature